In 2007, Claude Hostert-Pfeiffer, pharmacist, took over one of the oldest pharmacies in Luxembourg, the "Mouerenapdikt". Since then, the pharmacy has moved and also changed its name. It is now called Ginkgo-Apdikt in reference to the oldest tree on earth: the Ginkgo biloba.
An ideal location
In 2009, the pharmacy moves to its brand new premises at 3 Val Sainte-Croix near the public transportation of the Place de l'Étoile but also the CHL.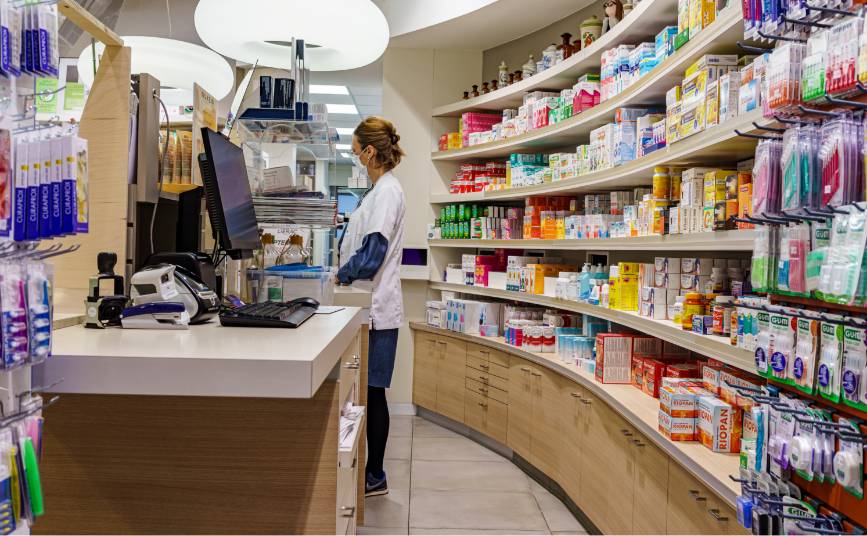 Customer service and listening above all
The pharmacy is committed to a process of continuous training of its staff to offer you trained staff in many specialties: asthma, diabetes, hypertension, nutritherapy, aromatherapy, breastfeeding…
A reference pharmacy for breastfeeding mothers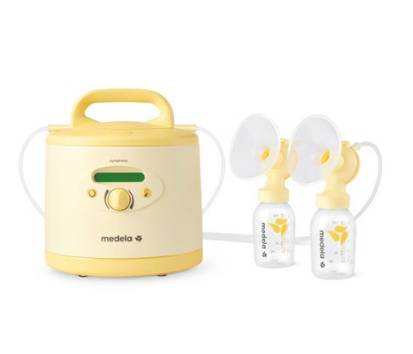 Our pharmacy aims to be a place of listening and advice for breastfeeding mothers. From breast pump rentals to the transition from breast milk to solid food, we accompany moms on their breastfeeding journey.
An advice point for asthmatics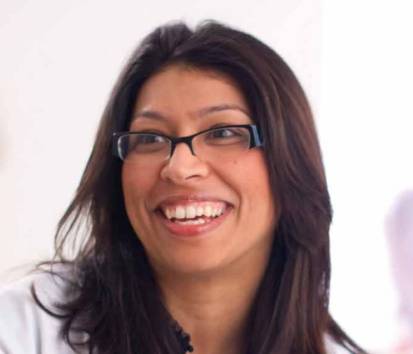 The Ginkgo pharmacy participates in the pilot project "Better Living with Asthma" and in a meeting by appointment accompanies asthma patients in the management of their disease and taking their treatment.
Real expertise in diabetes management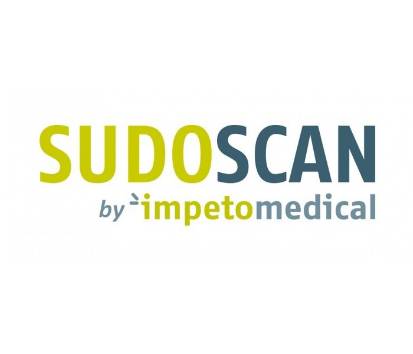 Ginkgo is committed to fighting diabetes-related complications. The pharmacy offers Sudoscan tests for early detection of peripheral neuropathy. A preventive means available to diabetic patients or any other patient.
Our team
Ginkgo-Apdikt is a team of health professionals who are present every day to advise and listen to you. The pharmacy is committed to a process of continuous training of its staff to offer you specialists in many fields: asthma, diabetes, nutritherapy, aromatherapy, breastfeeding…
From the moren apdikt – to the Ginkgo apdikt pharmacy over the years

1872
Pharmacist: Corneile Schroeder (*1844)
1871
Pharmacist: Louis-Charles Rothermel (1845-1872)
1832
Move to 18, Grand-Rue – Nicolas Rothermel (1805-1871)
1803
Concession created in 1803 – Alfred Lenoël (1774-1849)
Copyright: photo library of the City of Luxembourg