Realization of your magistral preparations
Some treatments require the intervention of a compounding pharmacist before they can be administered. At Ginkgo Pharmacy, we make your compounding preparations in our laboratory.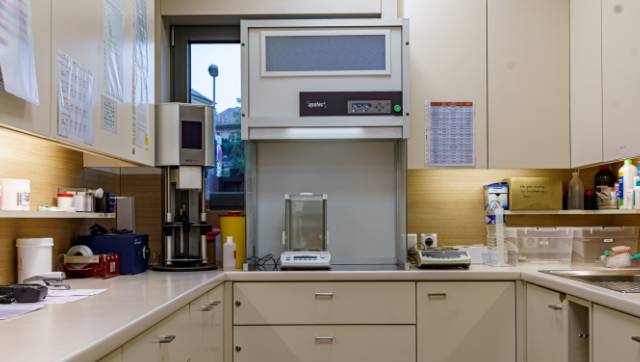 Our team is composed of health professionals specialized in various fields. Among them, pharmacy preparers in charge of making your pharmaceutical preparations:
Syrups ;
Capsules ;
Ointments ;
Drops ;
Suppositories ;
Etc.