Medical compression :
compression socks, stockings and tights
Venous problems, pregnancy, water retention, especially during long trips… are the most common reasons for using a medical compression solution. The Ginkgo pharmacy takes measurements in the pharmacy and offers you a selection of stockings, socks and compression tights from the brands Bauerfeind and Sigvaris.
Our medical restraint brands
We have chosen to work with two of the leading brands in medical compression: Sigvaris and Bauerfeind.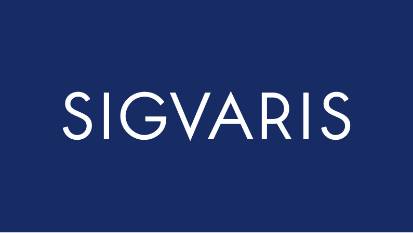 The Sigvaris medical compression range is distinguished by the diversity of its products and their style. At Sigavris, you will find :
Compression socks
Compression stockings
Compression tights
Maternity compression tights
The brand offers a compressive solution in adequacy with your need or your pathology:
Heavy / swollen legs
Varicosities
Varicose veins
Venous edema
Travel
Pregnancy
Standing work
Sport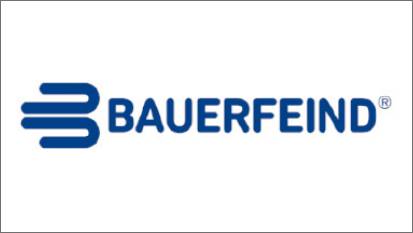 Bauerfeind is a German brand that has been providing medical compression solutions since 1929:
Light to moderate medical venous compression
Medical compression for pregnant women
Partial reimbursement of your stockings, tights or support socks
The NHA covers 60% of the costs of your medical compression solution. A medical prescription is required for this.
Do you have a question about the reimbursement of your medical compression solution? Our team will help you to see more clearly.