Blistering of medicines carried out in Luxembourg
You or a loved one must take several medications daily ? You need a safe and effective solution to simplify taking your medication and reduce missed doses ? The Ginkgo pharmacy offers you its medication blistering service.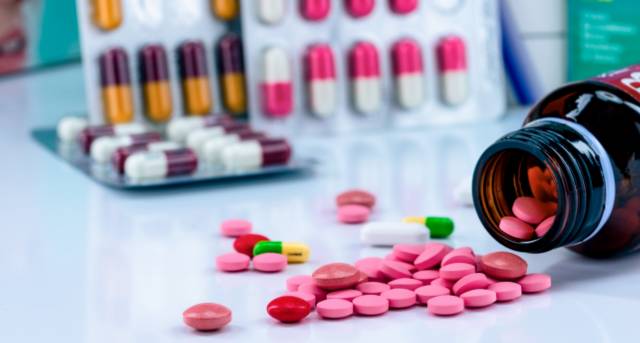 What is medicine blistering?
Drug blistering is a system of sorting and individualized packaging of medications to simplify taking one's medications. Medications are sorted by intake, which reduces the risk of confusion between multiple pills.
The service is aimed at people who have to take several medications a day for a long period of time. It is useful for :
Elderly people who need to take chronic medication
Patients who are afraid of forgetting or confusing one or more medications
One-time or permanent caregivers of a person with a treatment to take
Elderly people who still live at home and have to take their medication alone
How do I get my medications blistered?
Together with you we build your medication plan.
The pouches containing your tablets and capsules are labeled with your name, the date of manufacture, the name of the medication and the time of intake.
You are immediately notified of the availability of your treatment.
Is the blistering service free?
The service is reimbursed for people in nursing homes.
For individuals, there is a charge for the blistering service.
DKV insurance offers partial coverage for individuals.