Breast pump rental in Luxembourg
As a consulting pharmacy specializing in helping breastfeeding moms, Ginkgo Pharmacy offers a breast pump rental service. Our location near the CHL, allows us to accompany you from the moment you leave the maternity ward.
Medela breast pump rental
We have chosen to work with the brand MEDELA. We offer moms a Medela Symphony breast pump rental service. Model offered in hospitals the Medela Symphony electric breast pump was designed to assist moms throughout the breastfeeding process. It reproduces the natural sucking gesture of the baby when he/she heads. Pumping your milk is quick and comfortable.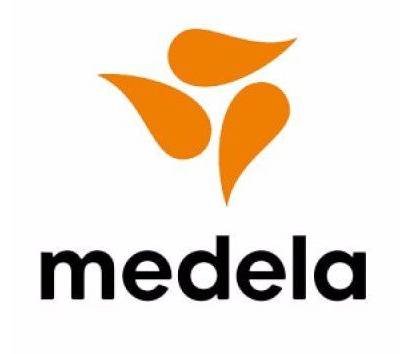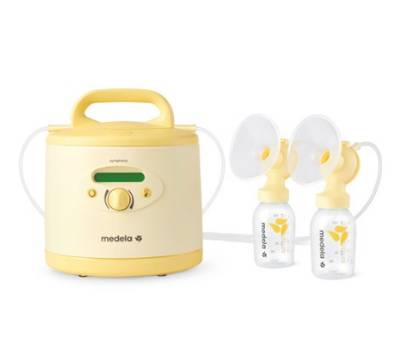 Rent a breast pump in Luxembourg
Would you like to rent a breast pump? Just contact our pharmacy. The rental is made for a period at your convenience with a maximum of 6 months renewable.
What should I do if I have trouble expressing my milk?
If you encounter difficulties during your breastfeeding or simply if you have questions, our team of pharmacists trained in breastfeeding issues is at your disposal. You can contact them at any time for advice on how to best breastfeed your baby.